All our bitches and males have been tested for PL patella luxation and are approved.
All our females and males have been tested for eye conditions and are declared free.
All Maltese have also been tested for glucogen storage diseases and declared free.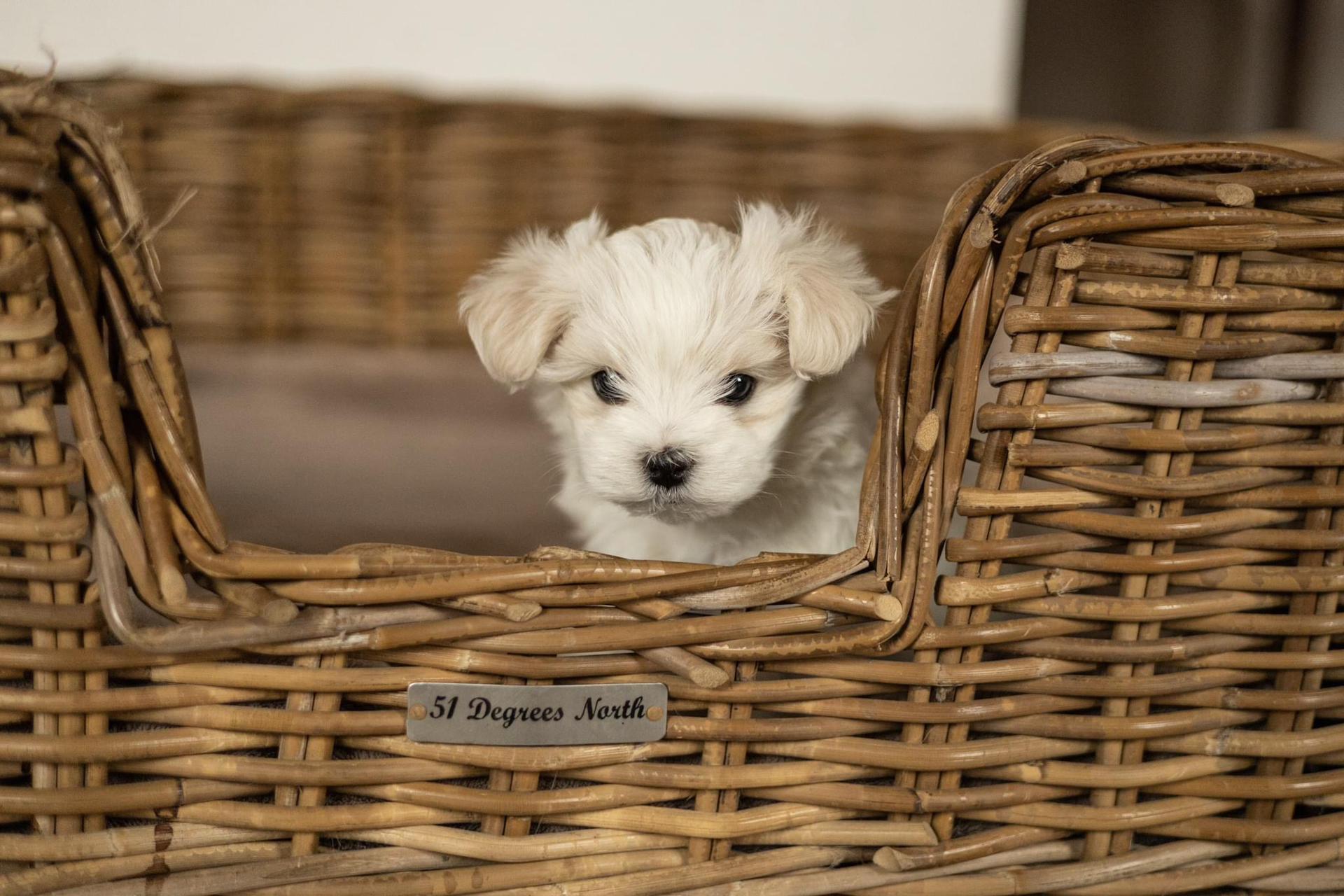 There are very regularly new puppies. Our moms carry the puppies for 62 days and they stay in the litter for 9 weeks with the best love and care. You can always ask for more information about birth details etc through the contact form. Make sure to inform yourself on time and feel free to introduce yourself so we get to know the new home of our Maltese better.
After our selection, you can request more specific information about each litter. Since our puppies have an exclusive nature and we don't simply give them away, we ask you to send a motivational message through our contact form. Afterward, we will disclose the number of male and female Maltese puppies in the litter and place you on the list of approved candidates.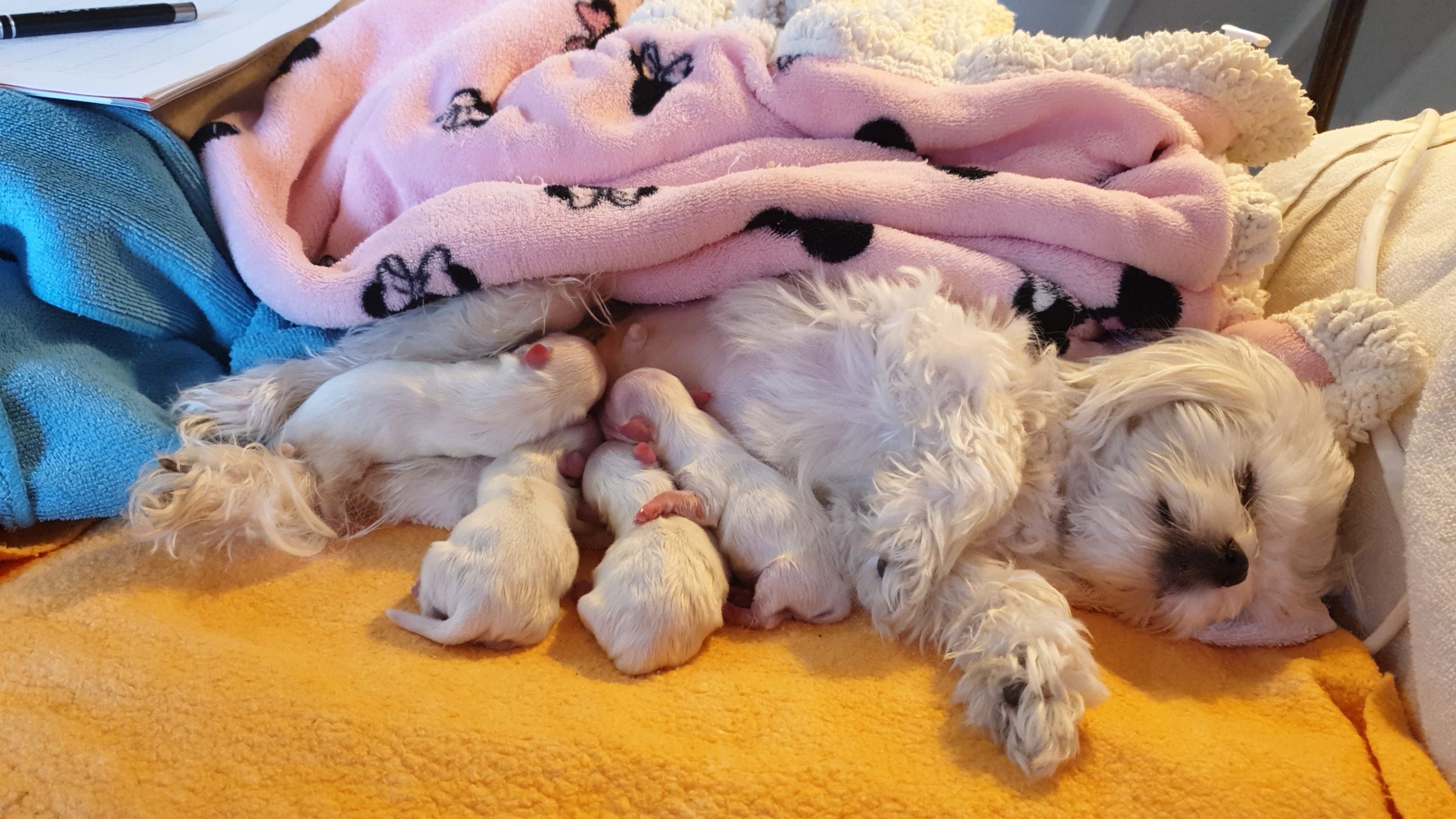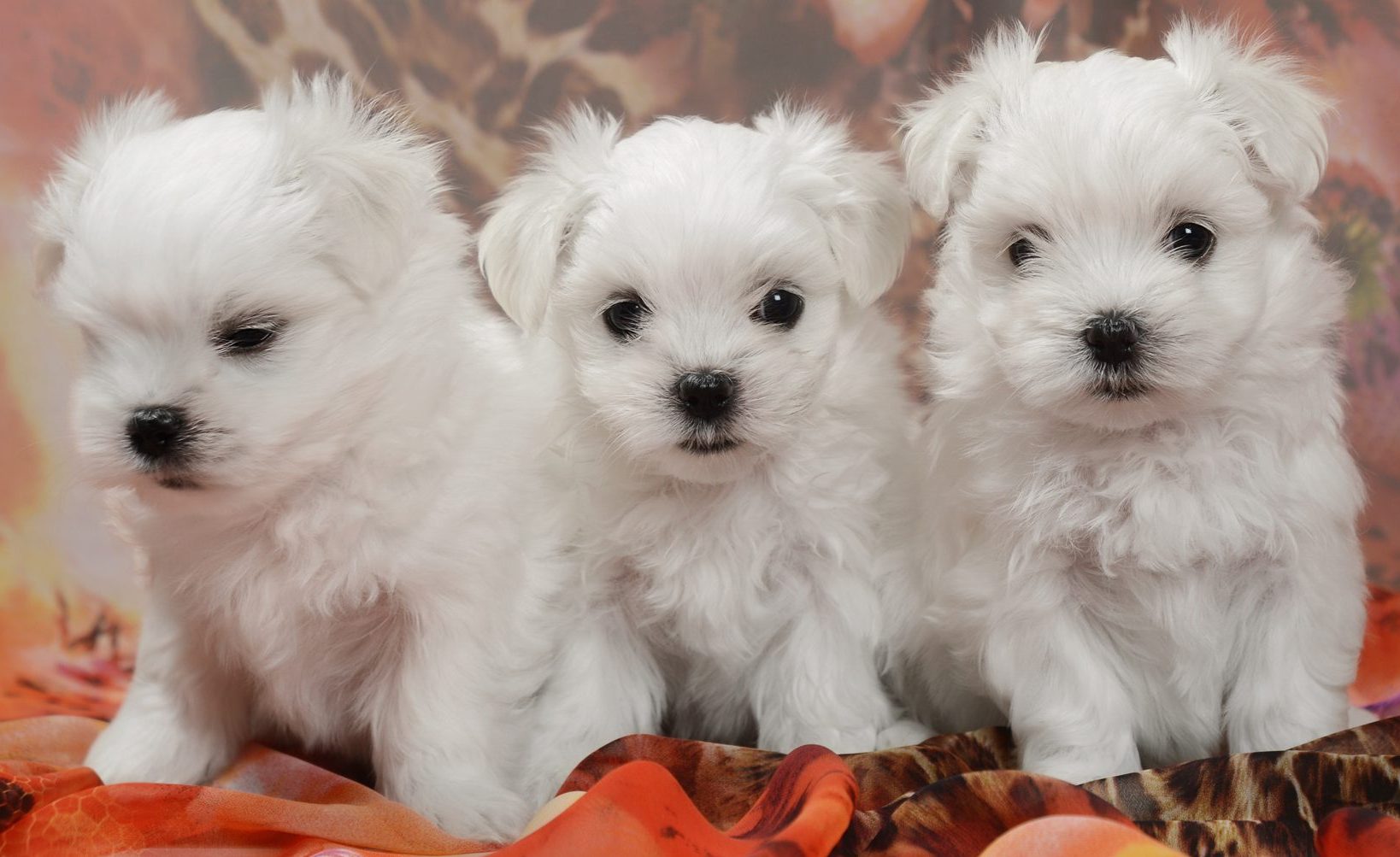 *Please note: the price is determined individually for each puppy within its category.
PUPPY: ⭐️⭐️⭐️
Regular puppies are born and available, contact us, we will send you the latest birth news and upcoming litters with picture and info.
YOUTH DOG: ⭐⭐⭐⭐
If you do not like the intensive puppy phase and prefer a slightly older Maltese, you can opt for a youth dog. Sometimes we release a youth dog as a companion dog. More questions about this? Feel free to contact us.
SHOW PROMISE: ⭐⭐⭐⭐⭐
Do you want a promising show or breeding Maltese? These can be either puppy or youth dog. Our dogs come from the best bloodlines and occasionally we have a show promise. We keep these puppies to bring their top qualities back into our line and offer other Maltese lovers the added value of their pedigree.
SENIOR DOG: ⭐⭐
Do you feel unfit for a puppy or young dog? Do you desire an older Maltese for your own reasons? Then you can opt for a senior dog. Sometimes we also release a dog here as a companion dog. More questions about this? Feel free to contact us.